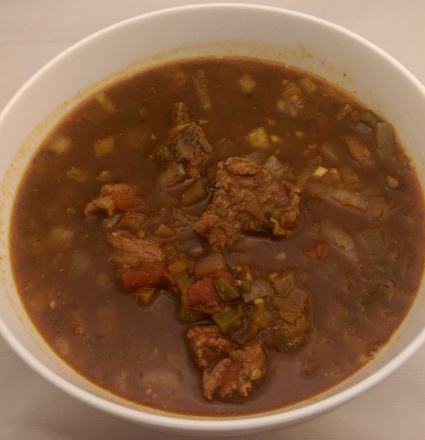 This fail is my fault and it could have been avoided. I cook a lot of chicken with my slow cooker and with enough trial and error I've solved the dryness problem (hint: it involves liquid, a mixture of chicken breasts and thighs, and just the right amount of cooking time on low). I rarely cook any type of beef. So, when I found what sounded like a delicious recipe for Texas Beef Chili on Once Upon a Chef, I tried to outsmart my cow and prepared the recipe as outlined except I put everything into the slow cooker. The result was excellent flavored chili with very tough and dry meat.
Read More…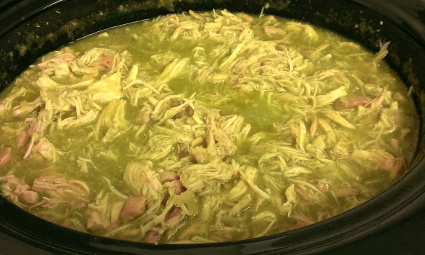 A few weeks back I made Roasted Tomatillo Chicken Enchilada Casserole from Pinch of Yum. It taught me that roasting green chiles is flavorful and delicious. So, when I saw a recipe for Slow Cooker Chile Verde on a forum, it went on my immediate "to make" list. Read More to see the recipe.
Read More…
The original recipe that I found refers to this as a soup, but if anything I'd call it a stew. Even then, the beans do a pretty good job of soaking up every last bit of liquid in the crock pot so I probably wouldn't call it a stew either. This is a recipe where you throw everything in the crock pot, go to work or shopping or for a massage, and come back to a hot meal in a few hours.
Read More…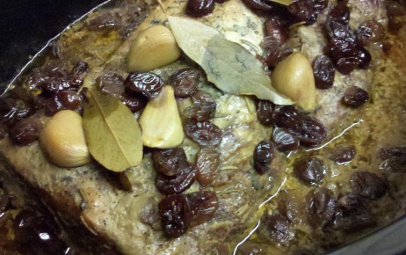 I tend to do all of my cooking for the week on Sundays. It varies from week to week depending on what sounds good - it might be a stew one week, a salad the next, and a roast the week after that. Most weeks I use chicken or turkey but I have been a bit bored with the usual so I decided to make pork. I didn't really have anything in mind when searching for the recipe, I just knew that I wanted to cook it in the crock pot. My favorite source for crock pot recipes is Crockpot365, so, with that in mind I went to the site and found this recipe. I have to admit that by the end of the week I was really sick of it. But the first few days, it was great.
Read More…