The most interesting bacon and beer stories of the week, according to me:

Read More…
I'm sure you've heard all about it by now. Jack In The Box's limited edition Bacon Milkshake is taking the internet by storm. But there's more at marrybacon.com.
The bacon tuxedo, for example.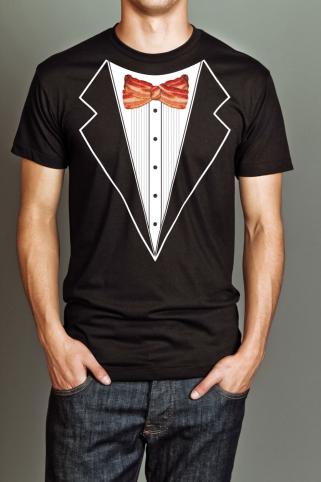 Or the bacon baby app.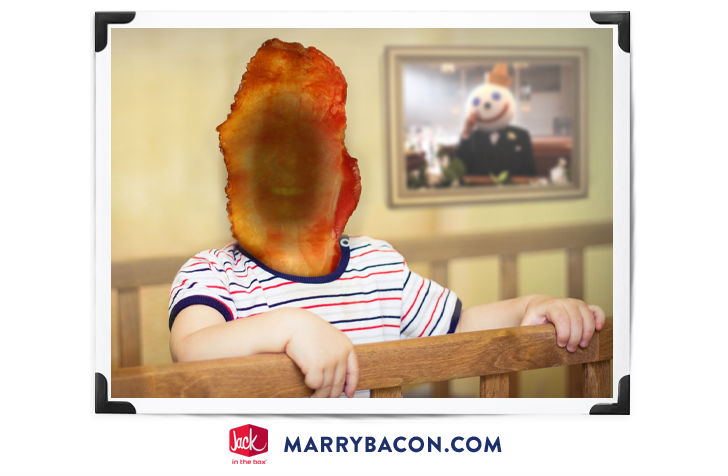 And yes, Neil really does want to marry bacon. I don't blame him.
Read More…
My friend Stephenie at A Bear in the Kitchen alerted me to an article on the Huffington Post about a Newcastle billboard presently on display in the San Diego area. Basically, a team of artists took about 3000 Newcastle bottle caps and placed them on a billboard. By day, it looks like 3000 bottle caps on a billboard. By night, it looks like a man reaching for a Newcastle. In the age of over saturation of advertising, I applaud Newcastle for stepping outside the box and making us take notice. Plus, I like Newcastle. A lot.
Read More…
I'm not familiar with this brand, and I'm not even sure if it's available in the United States, but I am in love with this commercial.
Source: The Awesomer
Read More…
It speaks for itself.
Read More…
A friend's father's brother's nephew's cousin's former roommate recently moved to New Zealand and sent this snapshot home.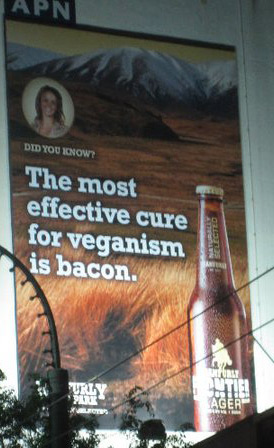 Read More…