BevShots Beer Under a Microscope
I recently discovered a company called BevShots, and I am in awe of the beautiful prints they make from beer and other beverages photographed at the microscopic level. The results are stunning. Unfortunately I'm not a homeowner and I don't really have much wall space to hang art on, but they do also sell coasters and shot glasses featuring the same prints. I imagine at some point they'll extend their shot glass line to include beer glasses as well because it just makes sense.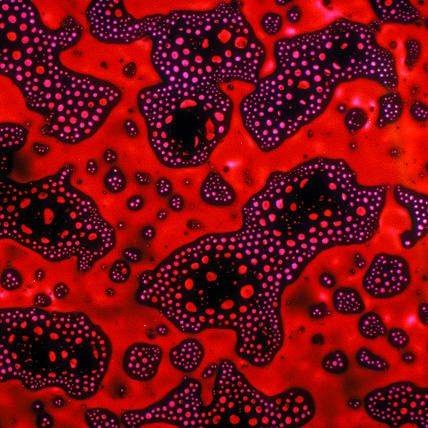 Above: Black and Tan image. See all beer prints at BevShots.
Comments: